There has been very few nice days for what seems like a couple of months.  I was on a NOAA site yesterday that showed how much record breaking cold that has swept the east coast.  New England took the brunt.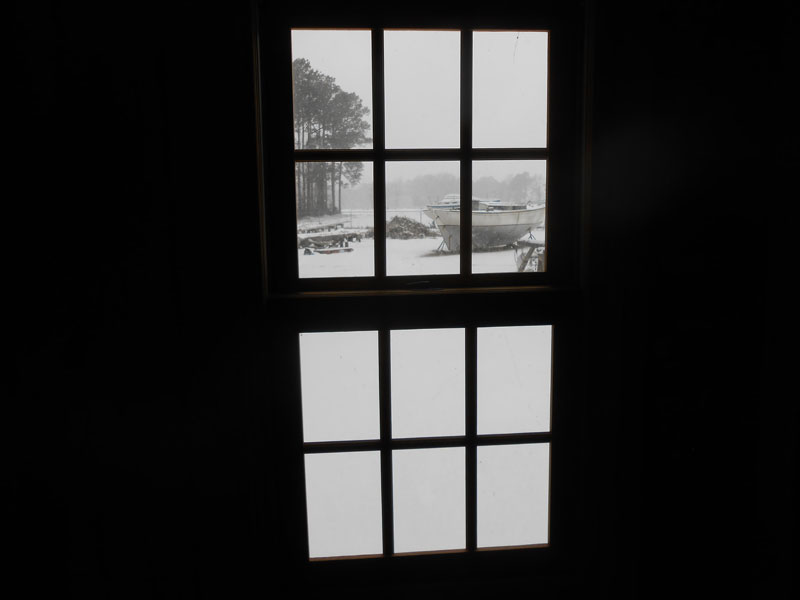 Looking out my side door.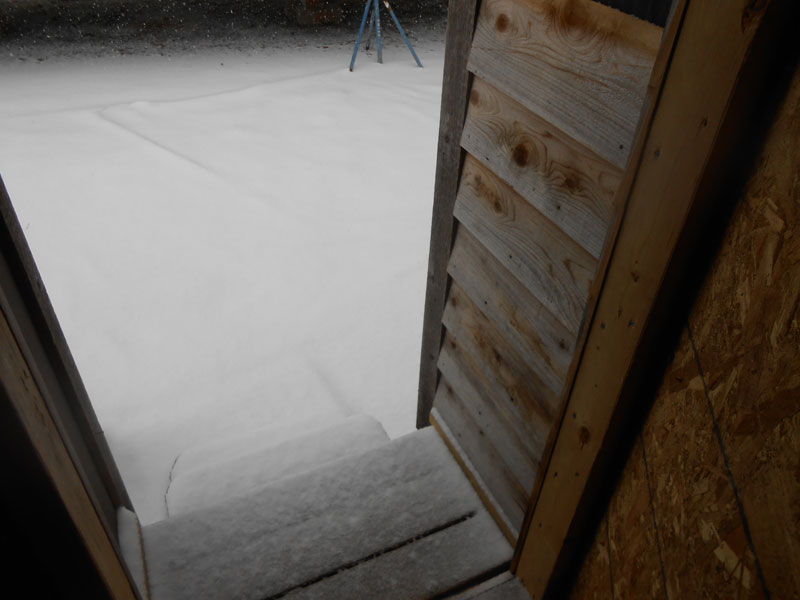 This is from the sleeper.